The Advancement of the
Security Profession Begins Here
Providing a Forum for Industry Convergence Opportunities
Spearheading the Boost of

Security Efficiency
Open Security Exchange (OSE) is a nonprofit organization that advances the security profession worldwide by providing a forum for consultants, end-users, government agencies, manufacturers, system integrators, and organizations to mutually define opportunities for physical and logical convergence and interoperability.
It offers affiliates opportunities to engage in the security industry convergence of information technology and physical security. OSE will provide the security industry leading-edge research, education, mentorship, standards, and guideline advocacy. Support for OSE is achieved through financial contributions from individuals, companies, and organizations with an interest in the evolution of convergence within the security industry. OSE affiliates will be able to participate in the defining of solutions for convergence with other notable leaders in the industry.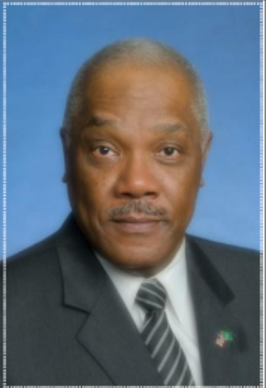 DR. Ron Martin, CPP, CPOI
Through his consultancy, Ron has formed relationships with a diverse mix of businesses. He has served in boards of directors for profit and nonprofit organizations. Ron retired from the United States (US) Army in 1999 and the US Government in 2011. In between his tours of federal service, he served 5 years as a civilian police officer in the Commonwealth of Virginia. During his federal service, he worked with the US Department of Commerce, where he led the initial implementation of Homeland Security Presidential Directive 12 (HSPD-12). At the US Department of Health and Human Services, he served as the program director for the development and implementation of the department's Identity, Credentialing, and Access Management (ICAM) program. He now serves under the Security Industry Association and ASIS International Standards Committees. Ron was recently appointed to the ASIS International's Commission on Standards and Guidelines.
Ron is a member of the ASIS International Physical Security Council and serves as ASIS International's Regional Vice President for Region 3D (Louisiana/Mississippi). He is a voting member of the United States Technical Advisory Group to International Standards Organization (ISO), which works to develop and articulate the US position by ensuring the involvement of US stakeholders from the private and public sectors. Ron is a member of the InfraGard Louisiana Membership Alliance (ILMA) Chapter and serves as the North Louisiana Vice President. He was recently selected to serve on the International Foundation for Protection Officers (IFPO) Board of Directors.
Ron serves as an adjunct professor at Capitol Technology University in Laurel, Maryland. Ron holds an AAS degree from Northern Virginia Community College, a Bachelor's degree from George Mason University, and a Master of Science degree from Frostburg State University. Recently, Ron began his doctoral work at Capitol Technology University. This work will be completed soon. The Governor of the Commonwealth of Kentucky designated Ron as an Honorary Kentucky Colonel for his service to the Commonwealth. In 2005, the Georgia Senate in Senate Resolution 439 recognized and commended him for his outstanding service to Augusta/Richmond County, Georgia. Ron is the Director of the Open Security Exchange (OSE), an organization promoting the convergence of physical security systems with information technology. Additionally, he is the CEO of Consullition, LLC, a Shreveport, Louisiana-based consultancy.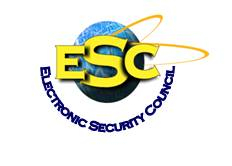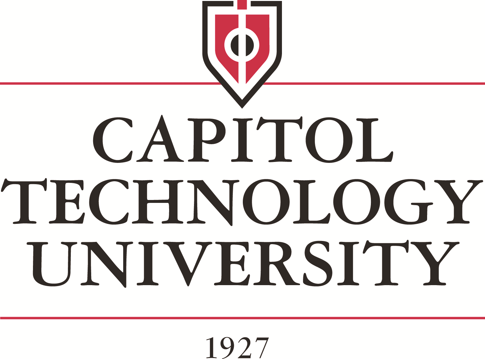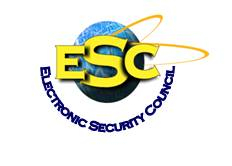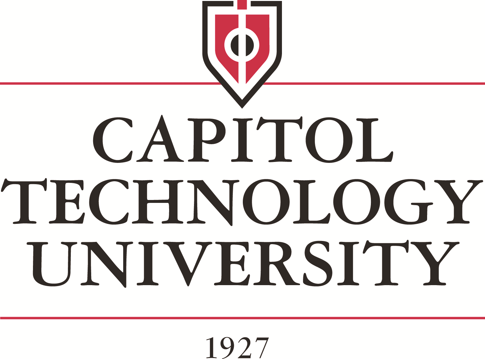 OSE is a guild under the Merge Foundation. The Merge Foundation creates the guidelines for guilds to provide sponsorship and mentorship to youth to create their own project or business canvas to learn every aspect of the trade that they are passionate about. We encourage youth to grow from being apprentices to becoming masters in their trade. The following guild partners are available to our youth.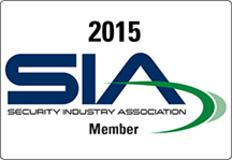 SIA is a nonprofit, international trade association of electronic physical security product manufacturers, integrators, distributors, suppliers/service providers, and dealers. SIA's mission is to be a catalyst for growth within the global security industry through insight, influence, and information. SIA's vision is to be the primary resource for the global security industry.
As OSE undertakes initiatives, affiliates will become the engines for success. Below are the three main categories of support.
Affiliates:
OSE is a guild of The Merge Foundation. This foundation is a 501 (c) 3 Non-profit organization.